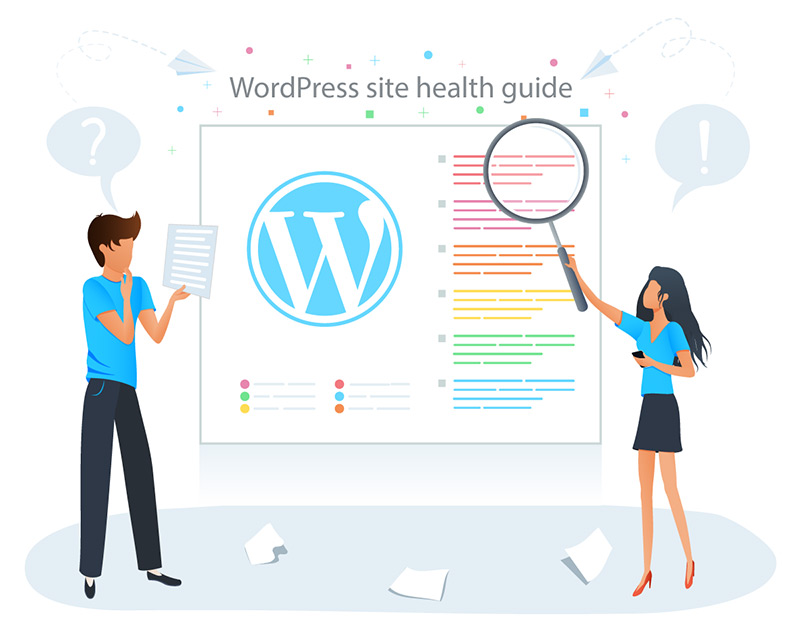 Developer Consultation Service
At MWP Development, we offer expert web development consultation to help you create an outstanding online presence for your business or personal projects.
Our team of experienced web developers and UX designers is here to guide you through every step of the web development process, providing personalized solutions tailored to your unique needs.
Consulting Services Topics
Wide range of consultation topics to meet your unique needs
Project Assessment
Carefully analyze your project's scope and create a comprehensive plan to ensure the best possible results.
Plugin Development
Advise on your custom WordPress plugin development to meet your specific requirements and best practices.
Theme Development
Advise on your custom WordPress theme development to achieve best solutions for your website.
UI/UX Design Evaluation
Review your UI/UX design, providing valuable feedback on usability, navigation, and overall visual appeal.
Speed Optimization
Advise you on performance optimization techniques to ensure fast load times and smooth user experiences..
SAAS MVP
Determine the high-priority features during the MVP development to have a functional product for initial testing.
Our Happy Customers
What people say about our WordPress development services and plugins
Pleased with quality
I was very pleased with the quality and speed of work and the level of communication was exceptional at every step of the way.
Excellent support
Exactly what I was looking for. Excellent customer support and options to further customize based on my needs. Definitely would recommend.
Excellent support
Excellent support and customization service. Thanks guys!
Excellent plugin
Excellent plugin. This is exactly what I was looking for
Get in touch with us
Contact us to schedule your consultation or drop us an email for a personalized response. Our team is eager to help you on your journey to success!
Developer Consultation
We offer professional personalized consultations
Design the site's architecture.
Develop a custom WordPress plugin.
Build a cost effective MVP for your startup.
Analysis of the site's performance.
Help with your WordPress site SEO
Contact Us
Drop us an email for a personalized response
Request a quote for a project.
Order custom plugin or theme development.
Schedule free 10 minutes consultation.
Ask general question.
Write a support ticket.
Contact Us
FAQ
Here you can find answers to most popular questions about the consultation
Web development consultations are personalized sessions with our expert developer to help you address specific challenges, strategize your online presence, and receive tailored recommendations
Booking a consultation is simple! Just click on the "Order Free Consultation" button in the above section. You will see a form where you can provide your contact details and a brief description of the services you require. Our team will get in touch with you to confirm the appointment. You can get 10 minutes free consultation for free.
For your convenience, we conduct all our consultations online. This allows us to serve clients worldwide without geographical limitations. We utilize video conferencing tools, making it easy for you to join the session from the comfort of your home or office.
The duration of a consultation session may vary depending on the complexity of your requirements. Typically, sessions last between 45 minutes to an hour. However, we ensure to allocate enough time to thoroughly discuss your needs and provide valuable insights.
Certainly! We encourage you to discuss all the services you require during the consultation session.
While we cannot guarantee specific outcomes, we can assure you that we will put our best efforts into providing valuable insights and recommendations. Our track record and satisfied clients speak for the quality of our services.
Our Latest Projects
Check out our latest project