Want to see more or buy this WordPress plugin?!

1 year of support included
Buying this plugin you are agreed with:
MWP Nutrition Addon it's a WordPress plugin that allows you to add nutrition Keto calculator functionality to MWP WordPress Diet Calorie Calculator plugin.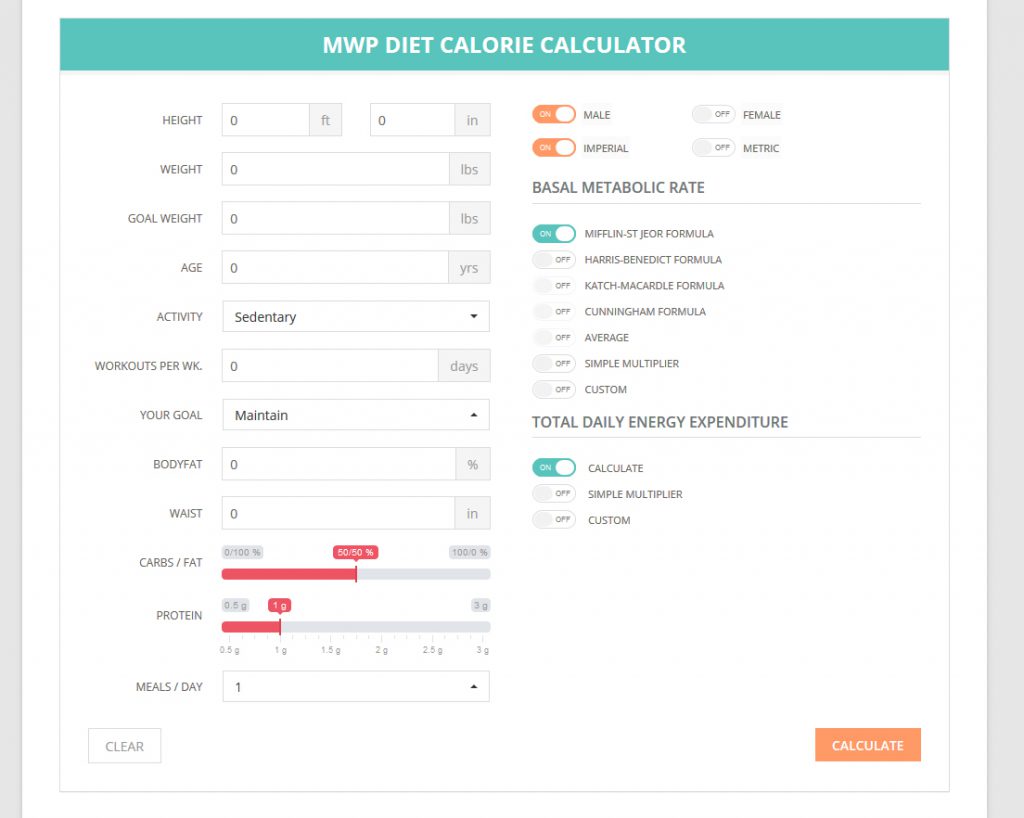 Our MWP Nutrition Addon will provide you with the next features:
Responsive
Custom theme support
Bootstrap 3 support
Bootstrap 4 support
Rest Day nutrients calculation
Workout Day nutrients calculation
Average daily nutrients calculation
Protein, Fat, Carbs nutrients calculation:
– grams per day,
– calories per day,
– grams per meal,
– percentage
Nutrient representation with Pie chart
Nutrient calculation for meals per day
Color customization
Texts customization
Protein input with a range slider
Carbs/Fat proportion control with a range slider
Rest/Workout data representation with tabs
Automatic check for updates
1 year of support and updates
AVAILABLE TRANSLATIONS
English (Default)
Spanish (Spain), es_ES
Want to see more or buy this WordPress plugin?!

1 year of support included
Buying this plugin you are agreed with: